Atlantic Kayak Association
2002 Trip Reports and Pictures
September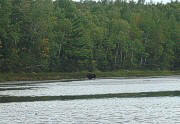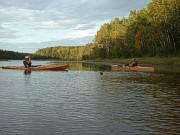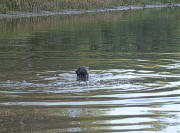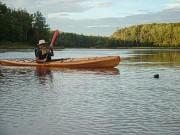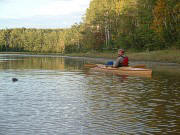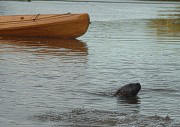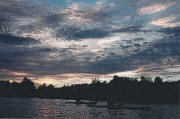 September 04 - Shediac River
Three of us paddled up the Creek, saw a bald eagle, two moose, and a half-dozen otters.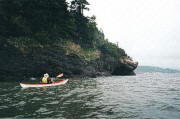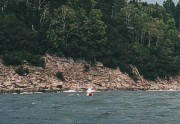 September 21 - Alma
Don Rittwage and Gerry Flemming went for a fun paddle on the Bay of Fundy. I'm sure some of the people on the coast must have been hauling out their cell phones to call the guys in the white coats with the padded cells. The waves were somewhere between 1 and 3 meters, and it was a riot paddling up-hill, also managed an almost 13k/hr stretch down-hill with the wind behind us. Total distance 9.6km.