Atlantic Kayak Association

2005 Trip Reports & Pictures
July
July 20 - Petit Cap
We seem to be plagued with glass-calm conditions this month. We spent most of the time about 1-km off shore, trying to find a little breeze to cool things off.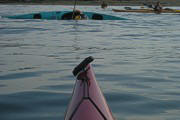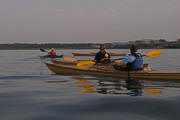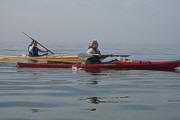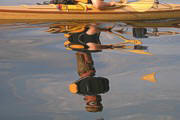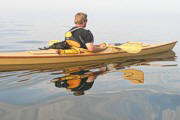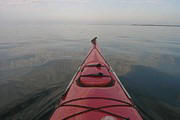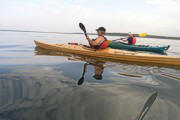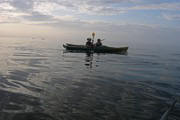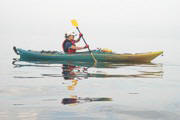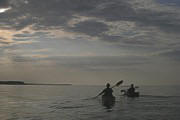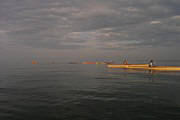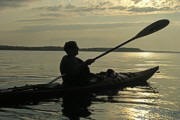 July 23 - Alma, NB
Don wrote up a little trip report.
We had a good paddle today. Bruce, Terry and I put in at Alma and paddled northeast along the shore for 6 km. Normally we go south, along the coast of Fundy Park, so this was a nice change. The coastline was immense jagged cliffs crashing into an untamed sea...well actually, it was pretty tame. The winds were light and the currents ran in our favour. The 12 km trip took us 2 hours. The tide could have easily supported us for another hour. Oh well, better safe than sorry. No I didn't bring my camera. I should have. The coastline was very picturesque.