Atlantic Kayak Association

2006 Trip Reports & Pictures
October
October 07 - Fall Colours - Gaspereau River - Port Elgin
Well, it was a nice 11km paddle, with a lot of variety. We had beautiful fall colours, rapids (which while fun to coast down through, are a bitch to paddle up against), and a large beaver dam, holding back water that was about six feet above our heads.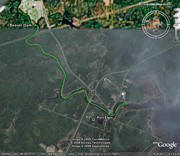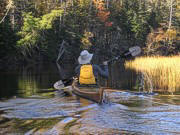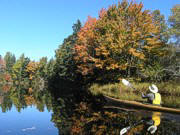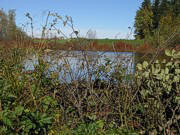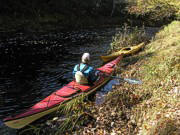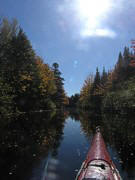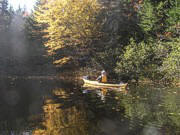 October 08 - Cape Enrage
Once again, it was just Don and I out for a paddle. The put-in was a little wet, and because it was just the two of us, we made better time than was planned, and actually beat the high-tide by about a half-hour.