Atlantic Kayak Association

2008 Trip Reports & Pictures
June
June 8 - Shediac Island
April showers, led to May showers, which has led to June showers, but today we managed a great day.
We had six turn out for our 12km circumnavigation of Shediac Island.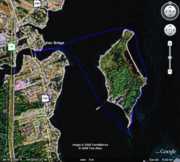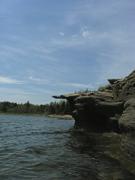 June 11 - Robichaud Village Wharf
Nine showed up for this evening paddle. It was a windy start, but a most welcome outing.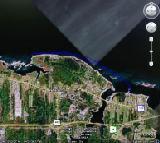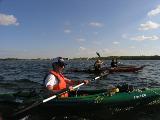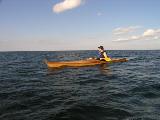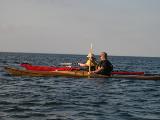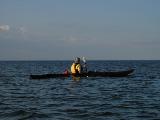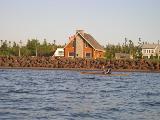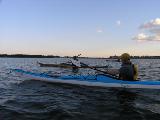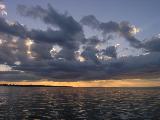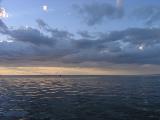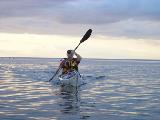 June 22 - Circumnavigate Cocagne Island
In spite of the dismal outlook, it turned out to be a fine day, but only 2 couples made the effort.