Atlantic Kayak Association

2010 Trip Reports & Pictures

June
June 5 - Bateman's Brook
Talk about nice weather, that's about all we could do, it rained, then rained some more. Only three of us braved the elements for the 6K each way run up and down the Brook.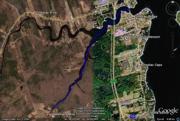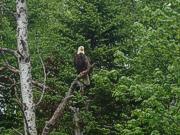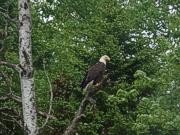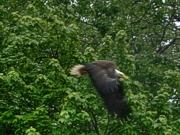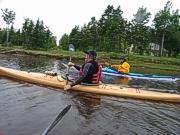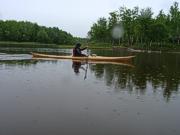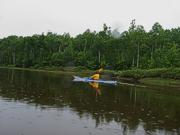 June 9 - Bourgeois / Caissie Cape
It's amazing what a little sun can do! We had 11 turn out for our first Wednesday evening paddle of the season. We had a nice little 9K paddle over to Shediac Island and back. It was a nice paddle over, but the wind shifted a bit and a cool ENE wind was in our face for the return.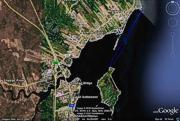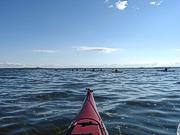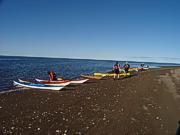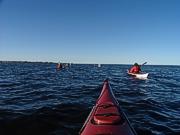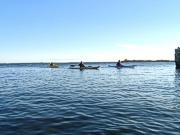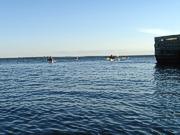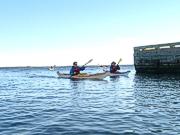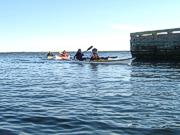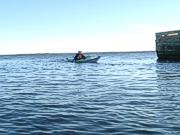 June 13 - Alma
We had 10 out for today's paddle. In spite of the forecasts, we had beautiful weather for a great paddle.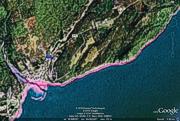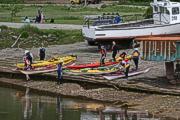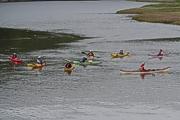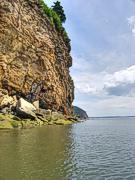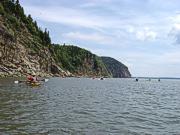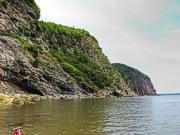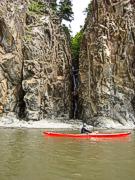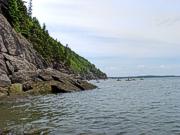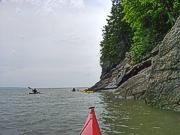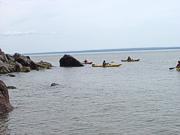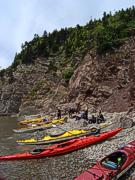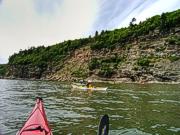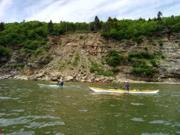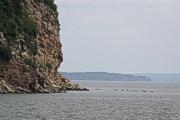 June 16 - Aboiteau Wharf
Fourteen paddlers showed up for this evening's paddle. Breezy but not too bad.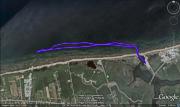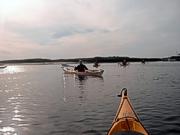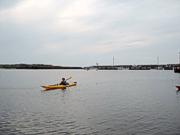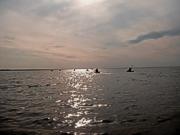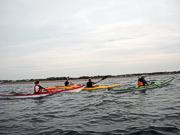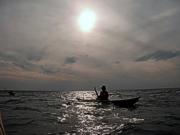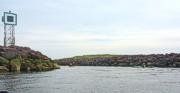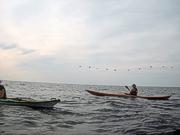 June 19 - Buctouche Dunes (St Thomas)
We only had 8 paddlers show up for this paddle. It was hot and windy. The wind in itself wasn't too bad, but the powered pleasure boats compounded issues by creating waves in different directions.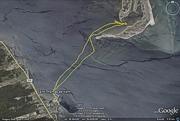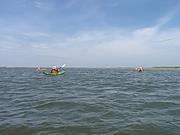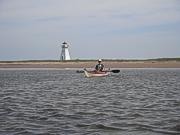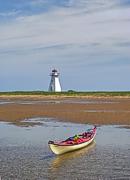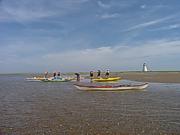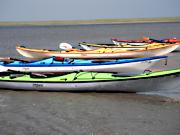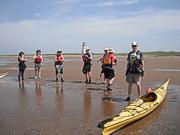 June 26 - Alma (Fundy National Park)
We had seven turn out for this first paddle of summer, and as has been the norm this season, it was windy with a threat of rain. Lots of large and little sea caves and small waterfalls.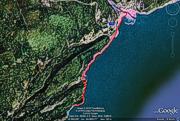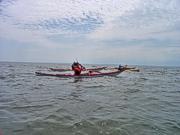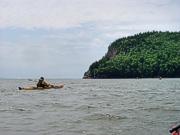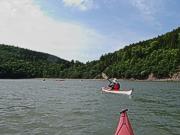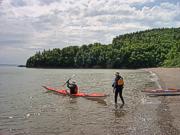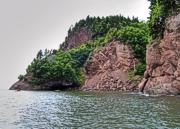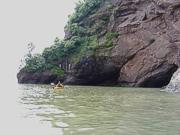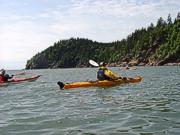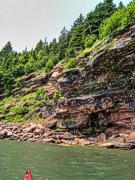 June 30 - Circumnavigate Shediac Island
Highway construction delayed the start of the paddle by almost 20 minutes, so the tides were a little lower than expected, but the winds that were there all day died, and the sun was shining, which made for a great paddle. We had at least a dozen paddlers out for this relaxing 11.7km paddle.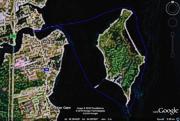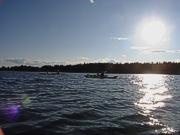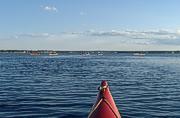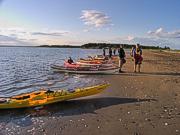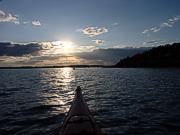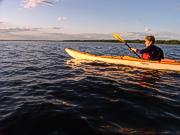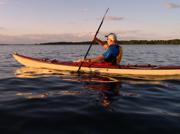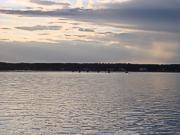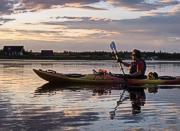 In Memory of Susan Seaman
September 18, 1947 - June 25, 2010