Atlantic Kayak Association

2011 Trip Reports & Pictures
May
May 16 - Hopewell Rocks
Nine brave souls made it out for the season opener at The Hopewell Rocks Sunday morning. It was a little damp but everyone was dressed for it.
The water was somewhat bumpy till after high tide. Everyone stayed upright.
It was fun.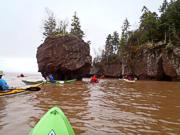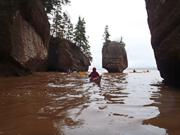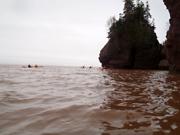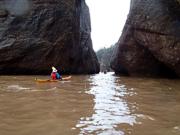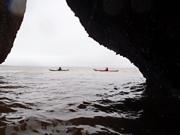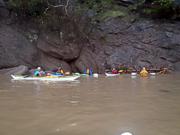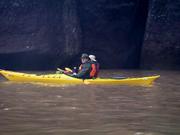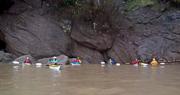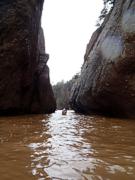 May 29 - Aboiteau Wharf
Fourteen of us got out for a short, wild and windy paddle, at Aboiteau, on Sunday afternoon. We all knew it was crazy… but we didn't let that stop us. Luckily, no-one got wet. Or, I should say, no-one tipped over. I don't think there were any pictures taken. It was hard enough to hang onto the paddle. But, it was still fun.