Atlantic Kayak Association

2011 Trip Reports & Pictures
September
Sept 04 - Petit Cap, NB
Although it was a perfect day, we only had 7 turn out for this 9k paddle.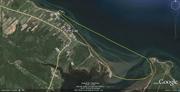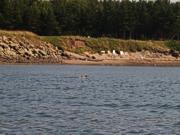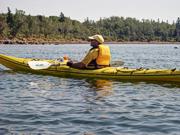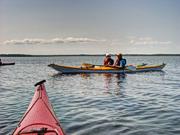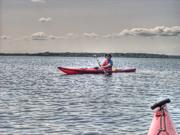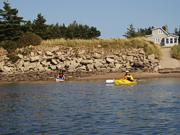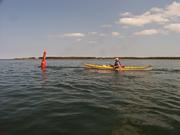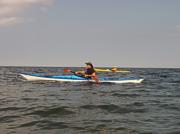 Sept 11 - Cocagne Island
We had 20 turn out for this 12k circumnavigation of Cocagne Island. A bit of a breeze, but the direction was right to make for little work and a bit of fun surfing home.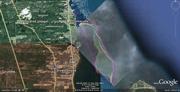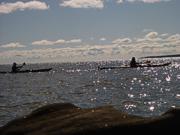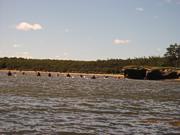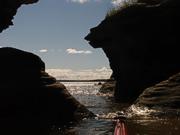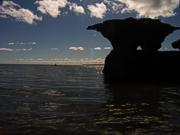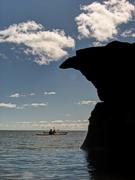 Sept 18 - Tidnish NS
We had 10 paddlers turn out for this 11km paddle from Tidnish Bridge to the National Historic Civil Engineering Site of the Chignecto Marine Transport Railway. As you can see, wind was not an issue.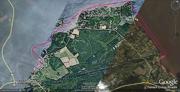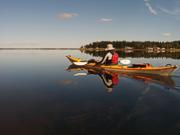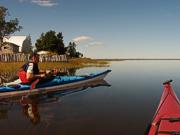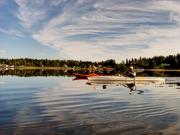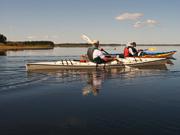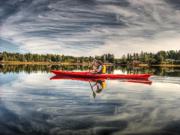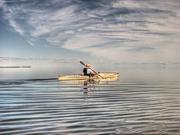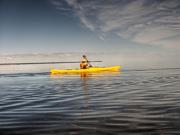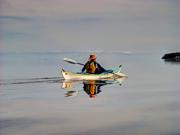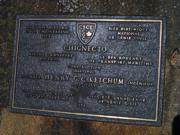 September 25 - Silver Lake, Sackville
Apparently there was too much going on this weekend since we had a small turnout for this 11k paddle.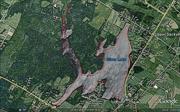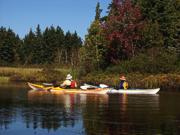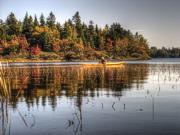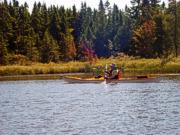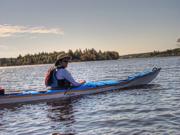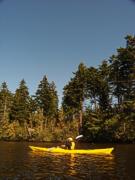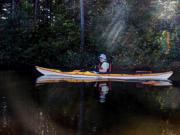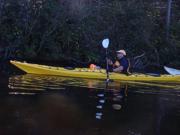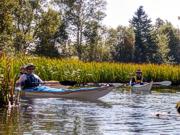 September 28 - Cape Enrage
Circumnavigate Barn Marsh Island
Five of us got out for a wonderful paddle around Barn Marsh Island on Wednesday.
A couple times a year, the tide is high enough to allow this circumnavigation.
The weather, the tides and planets aligned to make this a truly unforgettable voyage. Barn Marsh Creek, which in the satellite view to be mostly green, turn into a big beautiful lake...
a big beautiful lake moving us quickly towards our cars on the stony beach to the south.