Atlantic Kayak Association

2012 Trip Reports & Pictures
May
May 6 - Hopewell Rocks
Twelve brave souls made it out for the season opener at The Hopewell Rocks Sunday morning. Slightly cool with a north wind, but a Super Paddle on a Super Moon tide.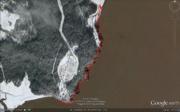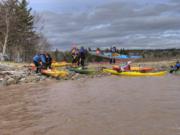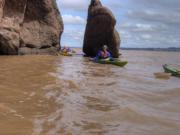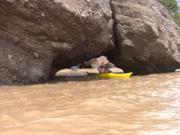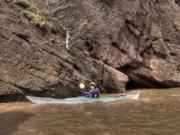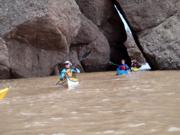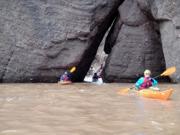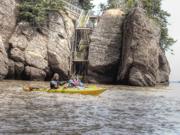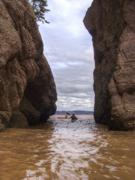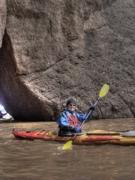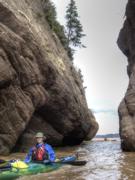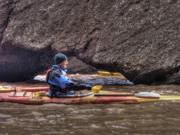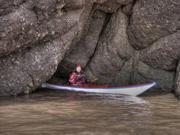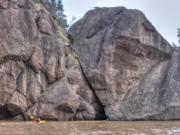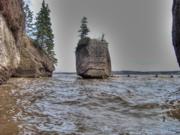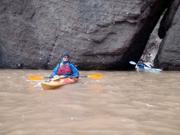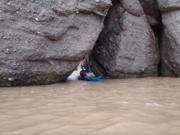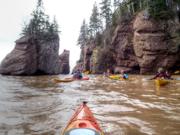 May 27 - Shediac Bay
We had planned on heading out on the 26th but winds gusting to 40kph and a risk of T-Showers had us delaying things for a day. Unfortunately the winds had changed to Nor-Easterly. Cooler but a long struggle on the planned return leg around the island. Instead, 8 of us paddled the Northern coast of Shediac Bay to sand dunes of Pointe Grande-Digue, then touching Shediac Island on the return home.