Atlantic Kayak Association

2012 Trip Reports & Pictures
October
October 07 - Shediac River
We had 7 paddlers out for this up to 14.5k Fall Colours Paddle.
(Note to self - make sure dust is cleaned off lens before shooting towards the sun.)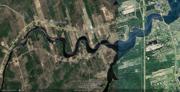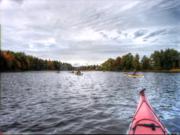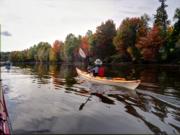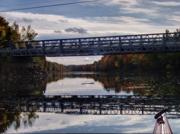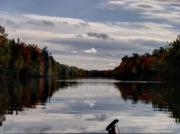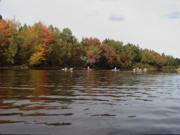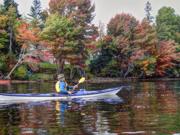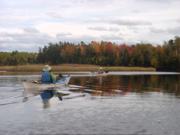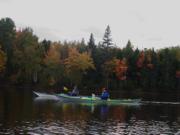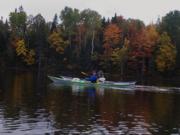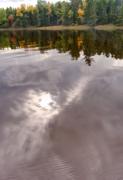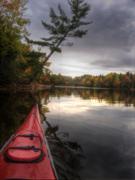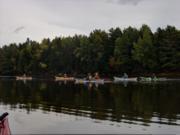 October 18 - Cape Enrage
You missed a good one.
Only three of us turned out for this paddle, and yes, it was about a 7km paddle into a roughly 15k wind, but with a 4.5k current pushing you along for most of the trip, it was still nice.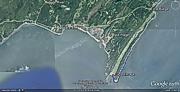 Before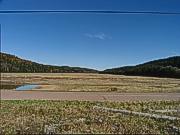 Click to View all 46 Images.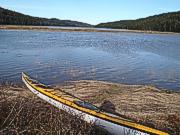 After