Atlantic Kayak Association

2013 Trip Reports & Pictures
September
Sept 07 - Cocagne Island, NB
OK, it was windy. I measured them at 30k/ph so rather than the full circuit of the island, the three of us just stayed on the leeward (and more scenic) side of the island.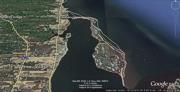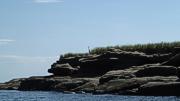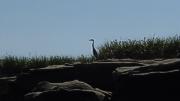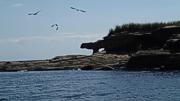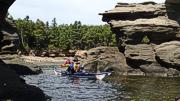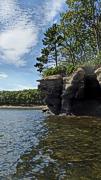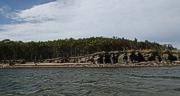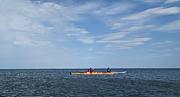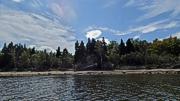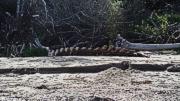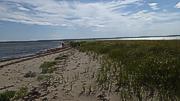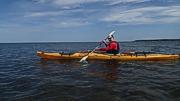 Sept 15 - Grey Seal Adventure
Ten of us went out for the paddle, and while we found the seals, the residual conditions left over by TS Gabrielle plus the winds meant that while we could get to the seals, it was on foot.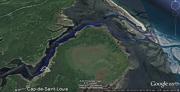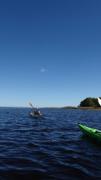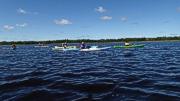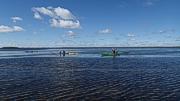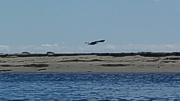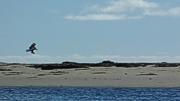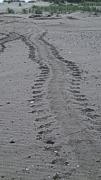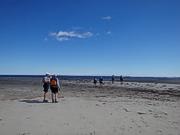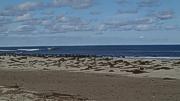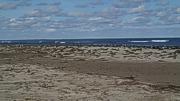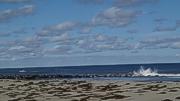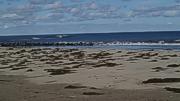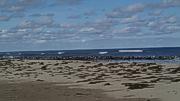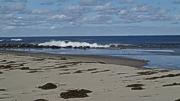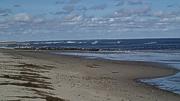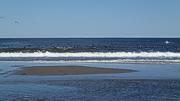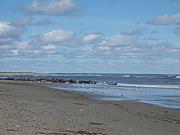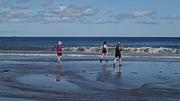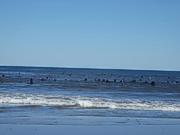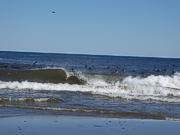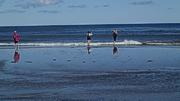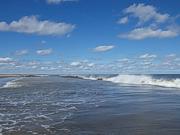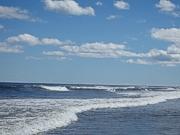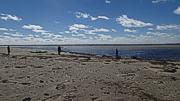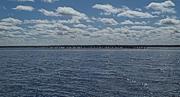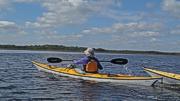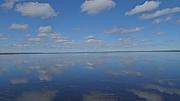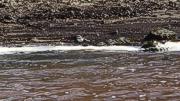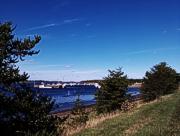 Sept 28 - Buctouche Dunes
It's nice to have a day with perfect weather after a week of high winds and rain.
We had seven turn out for this 13k paddle.