Atlantic Kayak Association

2016 Trip Reports & Pictures

June
Rather than put a bunch of thumbnail images to click on that send you to the full-size images, the map thumbnail sends you straight to the start of the image set.
June 04 - Tidnish River, NS
Well, in spite of the weather forecast, three paddlers turned out for this paddle and proved the weather man wrong.
June 05 - Cape Enrage
We had five paddlers turn out for this paddle (two groups of three and two). This time the weather man got it right and aside from a foggy start, it was a great paddle.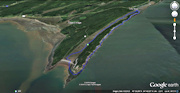 June 11 - Bouctouche Dunes
Saturday's paddle was super. The water, winds and temperature were all excellent. Five of us crossed over to the Dune of Bouctouche and a great paddle was had by all!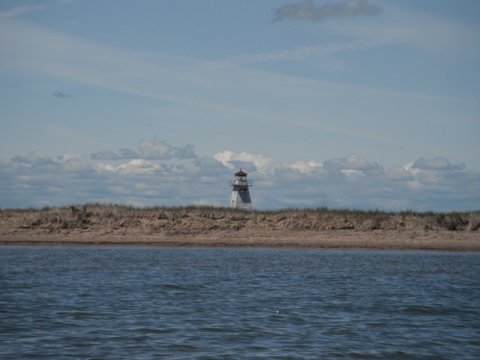 June 19 - Point Wolfe to Alma
We had a good paddle… but challenging with some wind and following waves.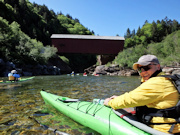 June 22 - Bourgeois / Caissie Cape
It was a little cool and windy with quartering waves. Somewhat unpleasant. We paddled about 8 kms return.