Atlantic Kayak Association

2005 Trip Reports & Pictures
July
July 9 - Cape Tormentine - Old Ferry Location
Only three showed up to paddle at the Cape. The weather was good; light winds with comfortable warm temperatures. The only thing against us was the current. On the flip side, the current was with us.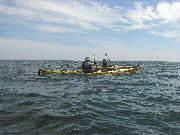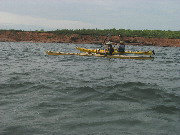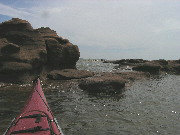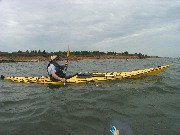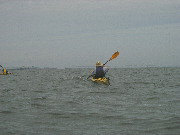 July 13 - Aboiteau Wharf
Six of us showed up for a great paddle, with great weather. 12.3km – no rush. As the crow flies, we paddled from one side of Cap-Pele to the other.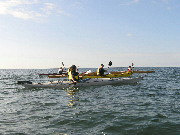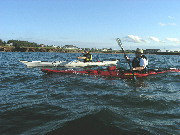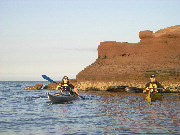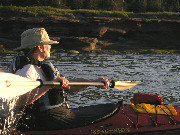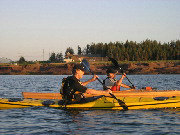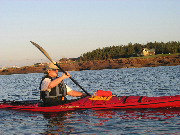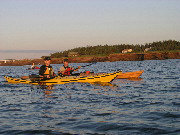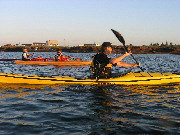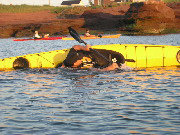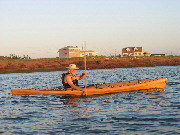 July 17 - Kouchibouguac Grey Seal Adventure
We had a Baker's dozen show up for this paddle, and before I go on, yes we did see some seals. They weren't as casual as last year, and we couldn't get close before they took to the water, but we had beautiful weather for a paddle. - 15km